PlayStation 5: The Future Of Gaming event for the PlayStation 5 was live on June 11, and it was amazing. Fans for the first time watched more than twenty next-generation games revealing and also peek at some details from Sony's next-generation console. Over 3.5 million viewers on YouTube and Twitch, with different language preferences, watched the event live. Pictures, dynamics, sound, and everything else looked impressive.
Now, a few days later, videos from the PS5 digital event gathered amazing audience numbers. Thanks to the careful analysis from Video Games Chronicle, we get a general idea of the huge numbers published by the digital event.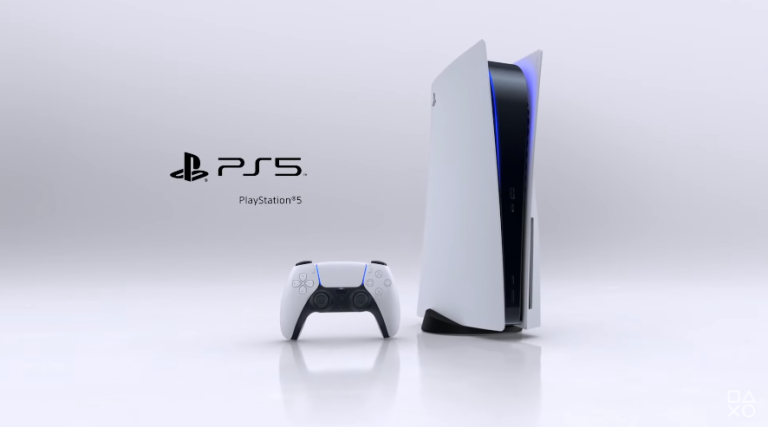 PlayStation 5 event videos have set the standard for engagement
As of June 15, PS5 digital event videos have already exceeded 80 million views, according to a VGC report. The generated views are much higher than the 53 million reported by the detected PS4 event and 55 million that were recorded in the last PlayStation appearance at E3 in 2018. Plus, it is twice the 40 million views for the 2013 E3 from PS4.
The YouTube views created from videos on the official PlayStation channel are the basis for these numbers.
In addition, the live video of the PS5 event attracted 17 million viewers in six different languages, in the early days. This number is astronomical compared to the 3 million views for the PS4 2013 PlayStation Meeting and 2.4 million for the PS4 E3 2018.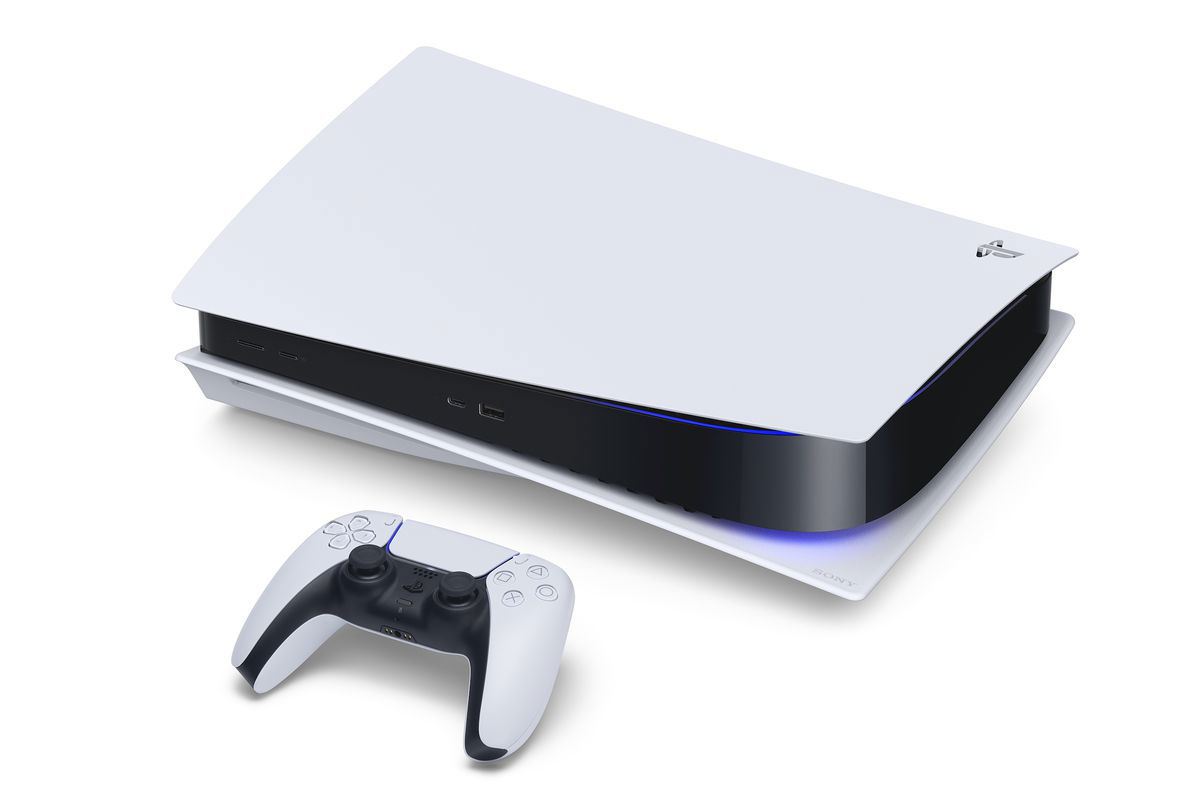 Moreover, PS5 devices reveal that the teaser has become the second most-watched PlayStation video with 22 million views. Only the 2013 PS4 video revealed in the introduction, with 37 million views. It will not be long before the hacked revelations of the PS5s outpace the PS4, keeping in mind that it was only five days.
Xbox Minecraft Village update video (35m), Nintendo Switch trailers (43m), Super Mario Odyssey videos (43m and 32m) and Parental Switch tools (36m) are the only on the official YouTube channels of other consoles that have more views PS5 video, now.
In an interview with VGC, DFC Market Intelligence indicated that interest in PlayStation 5 has exceeded the Xbox X series. Intelligence Corporation's expectations show that Sony's next-generation console outperformed Microsoft. Other analysts also expected similar results.
Despite being a digital event, the gaming future attracted huge audiences all over the world. Fans were keen to take a look at the first-class next-generation gaming experience. Overall, PlayStation set a new standard for interactivity, compared to other console platforms.

Also Read: GTA Online on PS5 shows us Rockstars real priority now